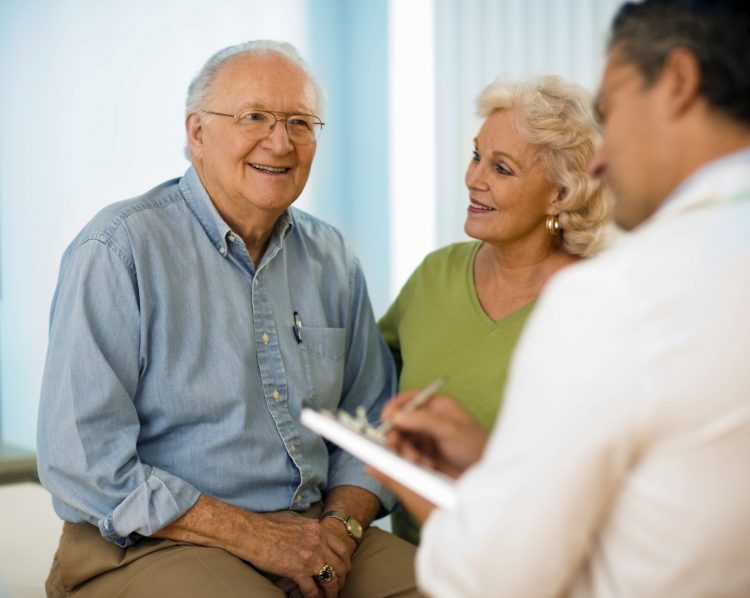 Everything you need to know about your first visit to choose your hearing aids
It's been some time, maybe even years, that you've been thinking about it. You ask people to repeat what they've said more often, others say you have the TV on too loud and now that people are wearing masks you're really having a hard time understanding them.
It's time! You're ready to get hearing aids!
The first step before anything else: get your hearing tested
If you are sure you have hearing loss, see an audiologist to have a complete evaluation of your hearing. During the complete hearing evaluation, the audiologist will be able to officially determine whether you have hearing loss or not.
The professional will give you the results of your audiogram and depending on these results, may recommend solutions such as seeing an audioprosthetist to get hearing aids.
How to prepare for your first meeting with the audioprosthetist
Make sure you bring your audiogram. These results will help the audioprosthetist choose the most suitable type of hearing aids for your hearing profile. It also serves as a "prescription" when you get your new hearing aids set up.
Take the time before your appointment to think about the situations where you have the most trouble hearing and where you would like to hear better.
For example, it could be at the theater, at dinner in a restaurant, at conferences or in other environments.
These difficult hearing situations will help the audioprosthetist know which technology will best meet your needs.
What is the role of the audioprosthetist?
This hearing health professional helps you select your new hearing aids based on your specific needs and lifestyle.
What happens at the appointment with the audioprosthetist
The audioprosthetist will ask you some questions and listen closely to your answers so they can assess your needs and your specific difficulties. They will also let you know if you are eligible to have the cost of your hearing aids covered by a government organization (RAMQ, CNESST, VAC, etc.).
Using this information, the audioprosthetist will then show you the hearing aid options. By the end of this first meeting, you will be able to make an informed choice to decide which model would best suit you and your situation.
If these are your first hearing aids, the audioprosthetist will then take an imprint of your ears to have the manufacturer make hearing aids that are custom-fitted to you so they are comfortable and will provide the best quality hearing.
Don't forget that the audioprosthetist is there to give you advice and help you make the best decision for your hearing.