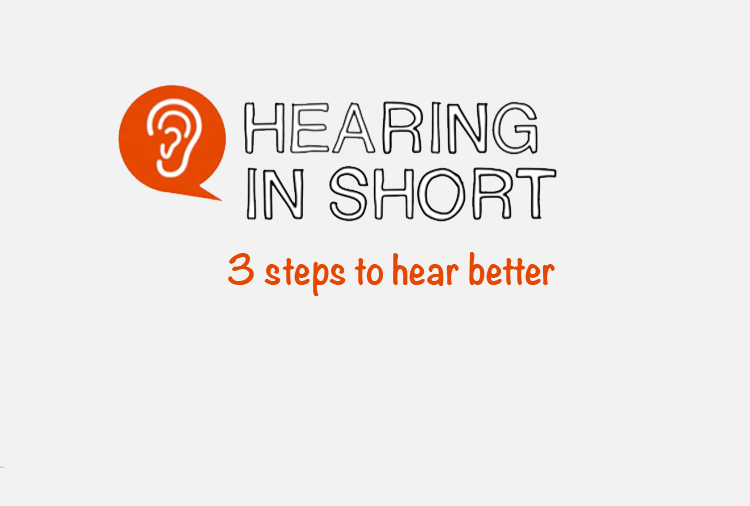 Three steps to hear better
Where to start to hear better?
If you think you are suffering from hearing loss, it might be difficult knowing which hearing healthcare professional you have to meet. This video shows you how Groupe Forget can make your approach to reclaim the pleasure of hearing simple and easy.
Three steps to hear better
Step 1 : meet your family doctor or an E.N.T.
This specialist will identify the source of your hearing loss and may recommend a hearing test.
Step 2 : get a hearing test by an audiologist
He or she will perform a complete evaluation of your hearing in both ears. This test can be done in the hospital or in a private clinic.
Step 3 : meet an audioprosthetist
The role of this professional will be to present all the solutions that exist to help you hear better.
Everything can even be set so that you come only once.
A coordination of appointments is often offered to allow you to meet all hearing professionals under the same roof.
So are you ready to rediscover the pleasure of hearing?
Contact us and make your life colorful again!