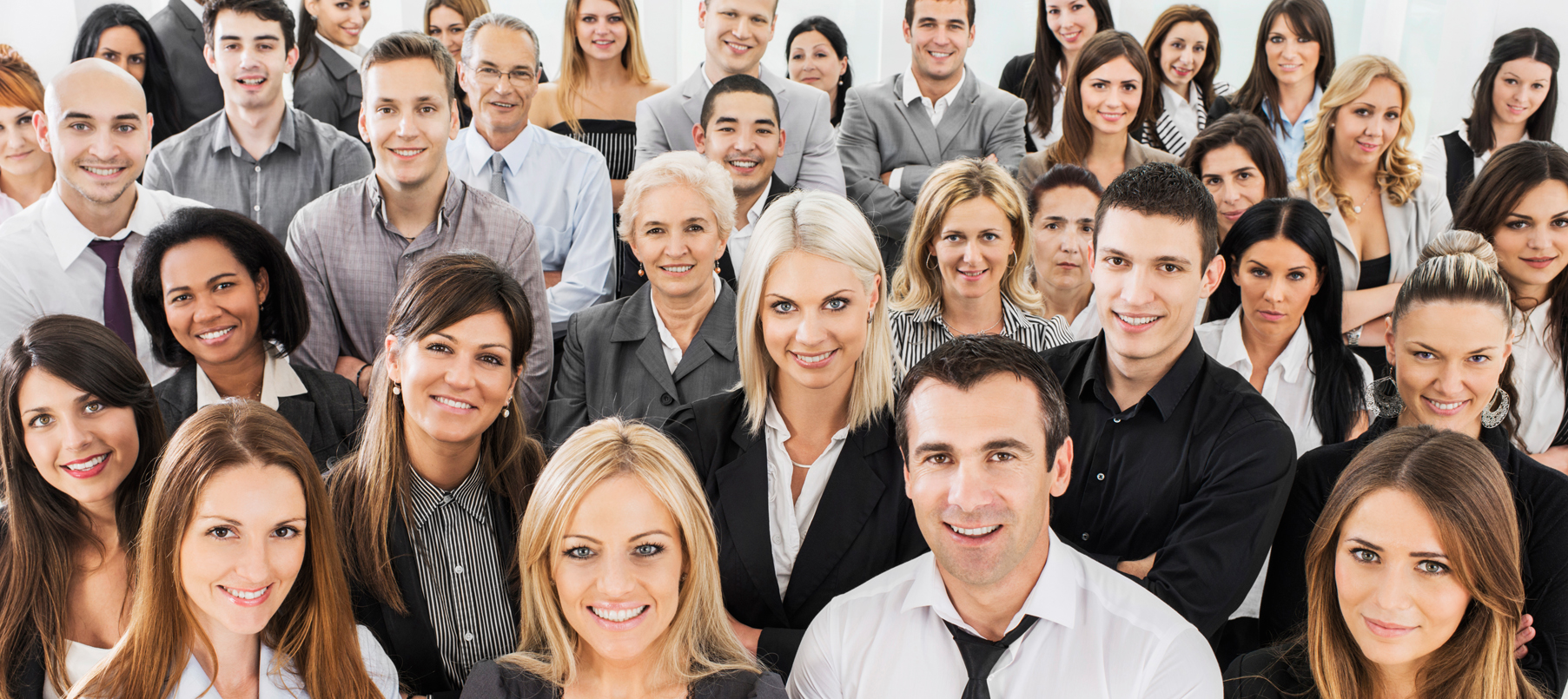 Groupe Forget advantages: 5 good reasons to choose us
1.  The most substantial experience in Quebec
Established for over 35 years, with more than 120 audioprosthesists, Groupe Forget is the largest network of audioprosthesists in Quebec. We have helped 200,000 patients rediscover the pleasure of hearing!
2. Proximity and flexibility
With over 90 clinics across Quebec, there is certainly a Groupe Forget, Audioprosthetists near you. And most of our clinics have flexible hours to make it easy for you to see us.
3. At the cutting edge of technology
Groupe Forget provides professional development to all its hearing professionals. So you're also benefiting from what they've learned about the most recent technological innovations and best rehabilitation services. Groupe Forget's device protocol and our professional development program guarantee the best results possible, so you can rediscover the joy of hearing.
4. A single appointment, for your peace of mind
Thanks to our partnership with the Polyclinique de l'Oreille, most of our clinics can make all your appointments with hearing health professionals (ENTs, audiologists and audioprosthetists) at the same location.
5. Satisfaction guarantee!
Ask about our satisfaction guarantees.