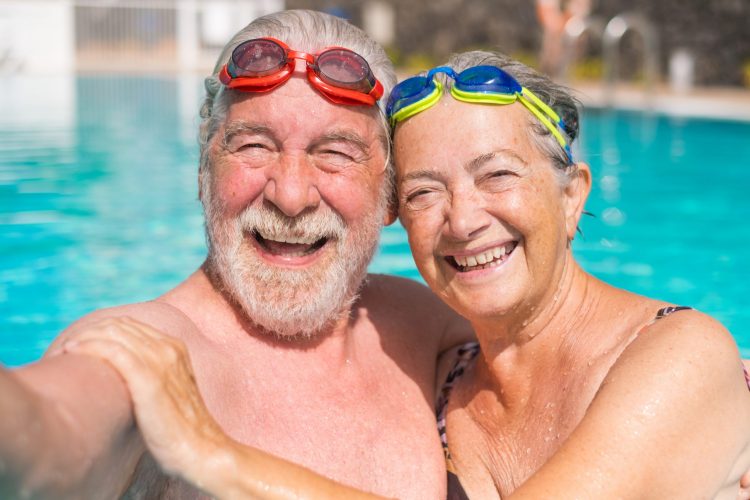 Swimming ear protectors: for kids and adults alike!
Designed to keep water from entering the ear, these ear plugs are recommended for myringotomy, ear infections, ears that are sensitive to water and after ear surgery.
Protective ear plugs with many uses:
Showers
Visits to the hairdresser
Swimming pool
Beach
Swimming ear plugs fit your ear canal perfectly to create a watertight seal. They allow you to enjoy every moment in your daily life.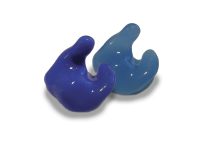 Soft and hypoallergenic, these ear plugs come in a wide range of colours—from subtle to bright—and can be purchased with a cord to keep them together.
If you have questions about your hearing or that of a loved one, our hearing health professionals will be happy to answer them.