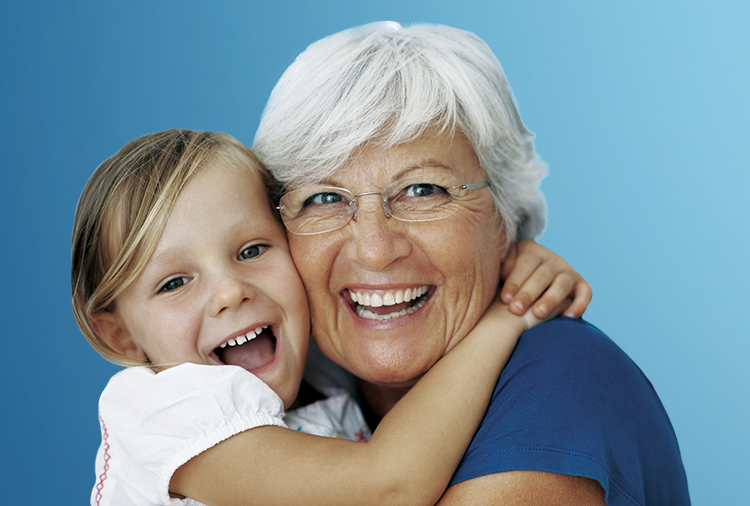 Journée Nationale de l'Audition du Québec 2019: Groupe Forget, partner for a third edition
Free hearing screening during May, offered by Groupe Forget, Audioprosthetists!
Groupe Forget, Audioprosthetists is proud to be an official partner of the Journée Nationale de l'Audition du Québec (JNA Québec) for a third year in a row. This special event will be taking place ont May 7th, 2019, but for Groupe Forget, one day is not enough. Throughout the month of May, participating clinics across the province will offer free hearing screening tests. To make an appointment, click here or call 1-888-ENTENDRE (1-888-368-3637).
Good hearing health: essential to our quality of life
We often neglect our hearing, yet this sense plays a vital role in our quality of life. Integrating good hearing habits in our daily lives is also beneficial for our physical health and the quality of our social lives. Everyone can be affected by hearing loss: whether it is workers exposed to continuous loud noises or young people who listen to loud music. It is thus necessary to focus on prevention and on taking actions as soon as the first signs of hearing loss appear. Hearing screening is an excellent first step in determining whether you need to do a complete assessment of your hearing.
The purpose of the JNA Québec is to recognize the importance of hearing and its influence on the overall health of the population. For all the details: www.journee-audition.ca.
Groupe Forget's mission is to help people with hearing loss rediscover the pleasure of hearing. With more than 90 clinics, Groupe Forget is the largest hearing aid network in Quebec for more than 30 years. In partnership with the Polyclinique de l'Oreille, it is simple and easy to coordinate your appointments with several hearing health professionals.