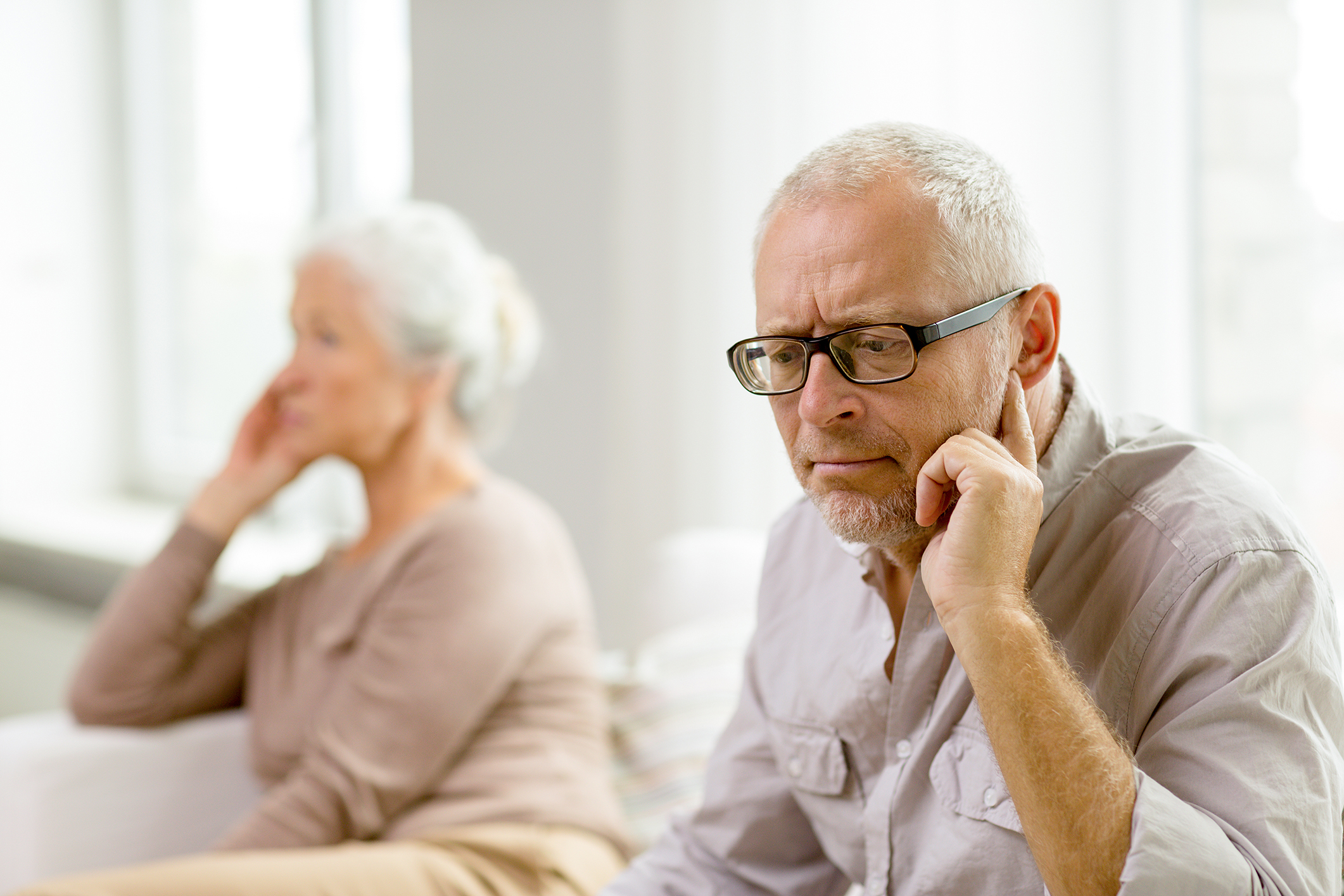 I'M NOT HEARING WELL. WHAT SHOULD I DO?
Where to start? If you think you are experiencing hearing loss, knowing which health professional to turn to can be confusing. Yet it's actually quite simple to get on the path to rediscovering the pleasure of hearing well. Hearing health professionals are available to guide you all the way!
Do you think you're not hearing well? Have your friends and family said something about it?
An audioprosthetist can help!
If you have questions about your hearing, a simple visit to an audioprosthetist (specialist in hearing aids) could help you answer them. The specialist will talk with you and do a hearing screening to find out if there's a possibility you have hearing loss. A hearing screening is an excellent first step in assessing your hearing. If the results show the possibility of hearing loss, you will be referred to an audiologist for a complete hearing exam
DID YOU KNOW…?
The first 30-minute consultation with an audioprosthetist is free and doesn't commit you in any way. So why wait?
Need confirmation of possible hearing loss?
Have a comprehensive exam by an audiologist.
It is important to get a complete hearing test as soon as you have symptoms. With the results of your complete exam (the audiogram), the audiologist will be able to recommend the right solutions for your type of hearing loss.
The audiologists at our partner clinic, the Polyclinique de l'Oreille, will be able to see you as quickly as possible.
DID YOU ALSO KNOW…?
You can make an appointment directly with an audiologist. One call will do it! After your complete hearing test, the audiologist will refer you to the health professional you need.
Choosing hearing aids: A solution tailored for your needs.
Your audioprosthetist will get you the right hearing aids.
With your audiogram in hand, you are now ready to see your audioprosthetist again. At the second appointment, the hearing specialist will discuss the best possible solutions depending on your level of hearing loss, your life style and your expectations.
If hearing aids are the best choice for you, there are several models available. They can be as discrete, aesthetic and cutting-edge as you'd like!
There's no reason to go without good hearing! When you hear well, you can fully enjoy your time with family and friends, and maintain overall good health.
SIMPLE AND EASY: Everything done in one single visit.
Several of our clinics offer a coordination service so you can see all the hearing health professionals you need in a single visit.
If you're unsure about your hearing of that of a loved one, our hearing health professionals are available to help you rediscover the joy of hearing.
Contact one of our clinics today: www.legroupeforget.com