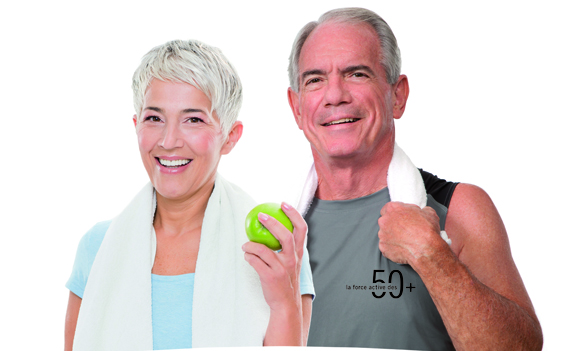 Groupe Forget, sponsor of the regional FADOQ Games in 9 regions of Quebec
For yet another year, Groupe Forget, audioprosthetists is pleased to be an official partner of the regional FADOQ Games in 9 different regions of Quebec. These games are the largest sports events for people 50 years and older. Let the athlete in you express itself during the activities that will mainly take place during the month of May.
Physical activity offers a range of benefits for all ages and levels of ability. It improves health, reduces stress, increases energy levels and promotes self-esteem. Only good reasons to take a step ahead and register for the FADOQ Regional Games! – points out Olivier Gauthier, coordinator of the FADOQ Games – Île de Montréal.
Each FADOQ offers a wide range of disciplines that will satisfy both beginners and more competitive players! For registration and activity details, contact your regional FADOQ.
Regional FADOQ Games in your area