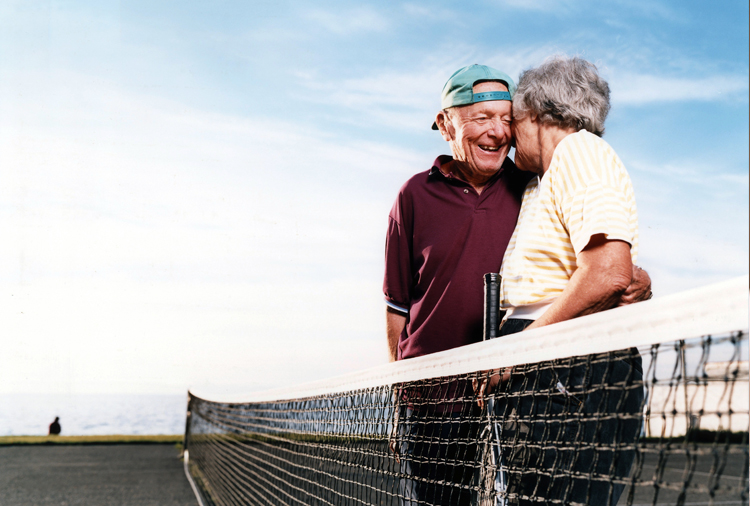 Groupe Forget, sponsor of the FADOQ Games 2016 in 9 regions of Quebec
Official sponsor of the regional FADOQ Games 2016 in 9 regions of Quebec, Groupe Forget confirms its involvement in promoting healthy living habits and its support to physical activity among older people.
The regional FADOQ Games are the greatest sports events for 50 years and older and will take place during the month of May. These events help to demonstrate that being physically active is essential to the well-being and enhance the use of a healthy and active living habits.
Being in shape is a sign of good health and also a key to counter the isolation and loneliness. Physical activity helps to develop social bonds while increasing self-esteem. This is the most efficient and least expensive medicine to reduce stress and bring the assurance of well-being to all!
Regional FADOQ Games 
Groupe Forget also sponsored the Saguenay-Lac-St-Jean-Ungava FADOQ Games in April: you may see the results here.