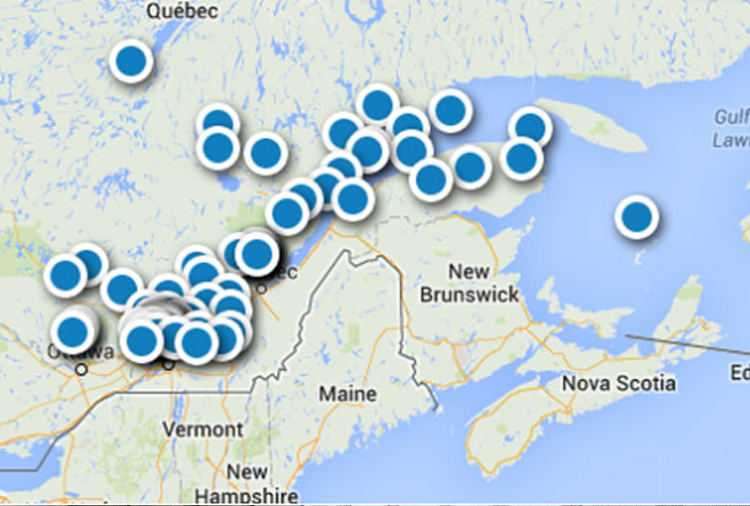 Groupe Forget, audioprosthetists is expanding with 11 new clinics!
Groupe Forget is pleased to offer even more services in Montreal, Quebec, Charlevoix and Îles-de-la-Madeleine. The network now has more than 70 clinics in the province.
Indeed, seven clinics were added in the Greater Montreal: Pointe-Claire, Pierrefonds, Sherbrooke Street East, Côte-Vertu, Hudson Blvd. Rosemont and Fleury Street West in Montreal as well as Quebec City, Baie-St-Paul, La Malbaie and Cap-aux-Meules at Îles-de-la-Madeleine.
Most of these clinics also offer audiology and ENT services via our partner the Polyclinique de l'Oreille.