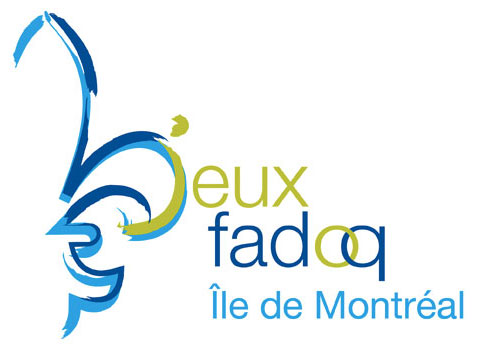 Groupe Forget and the Foundation Groupe Forget get involved with the FADOQ – Island of Montreal Region
Groupe Forget and Fondation Groupe Forget are pleased to be official partners of the FADOQ – Island of Montréal Region, for the second year in a row. In Québec, one in three people aged 65 and over is affected by hearing loss, and this often results in isolation. However, solutions, such as small and discrete hearing aids, can help with this problem. Like the FADOQ, our main objective is to help people stay active for as long as possible.
Hearing your grandchildren's laughter and secrets, talking with family over a good meal, responding to your partner's jokes during a friendly game of tennis: good hearing lets you get the most out of these special moments with your loved ones.
Good hearing means having the freedom to interact with the people around you and to stay active socially. You take care of your eyes, your teeth, your heart… why not your ears?
Discover the avantages for FADOQ's member with Groupe Forget, audioprosthetists.