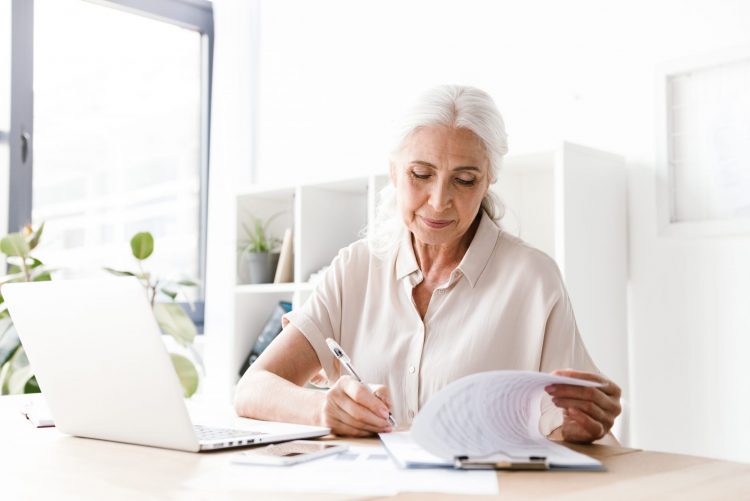 Financial assistance options for hearing aids
Did you know there are different types of financial assistance for hearing aids?
Refundable independent living tax credit for seniors
Since 2018, the Government of Québec has offered a 20% tax credit for the purchase of hearing aids. This initiative is part of the tax credit for costs incurred by seniors in the effort to maintain independence.
Eligibility criteria:
The person must be at least 70 years old as of December 31 of the year in question.
The tax credit applies to the purchase of hearing aids and/or assistive listening devices.
The 20% tax credit applies to the amount over $250 for the total of all the costs paid that year by the individual or his/her spouse.
Contact your accountant or audioprosthetist for more details.
Eligible medical deductions for people with hearing loss
Some expenses related to hearing aid use can be claimed as medical fees.
For example:
Purchase, rental and maintenance costs for hearing aids and the required batteries
Cost of a hearing device that reduces noise distortion, mitigating the impact of hearing problems by allowing individuals to hear television shows, movies, concerts and such
Purchase cost of a closed-caption decoder that displays a TV show's audio in words on the screen
Purchase cost of a teletypewriter or similar device, including ring indicators for telephones that enable hearing- or speech-impaired individuals to make and receive phone calls
For more information on the eligible deductions and potential tax credits for people with a hearing impairment, contact your accountant or an office of Revenu Québec and/or the Canada Revenue Agency.
One or two hearing aids may be covered by an organization
The audioprosthetists at Groupe Forget are members of Quebec's order of audioprosthetists (OAQ) and are accredited by several organizations that offer reimbursement for hearing aids:
Quebec health insurance (Régie de l'assurance maladie du Québec)
CNESST (for workers in noisy environments)
Veterans Affairs Canada
Indigenous Services Canada
For more information and to check whether you are eligible for any of these programs, make an appointment with your audioprosthetist.
Also note that your private insurance may cover all or part of the cost of your hearing aids. Contact them for more information.