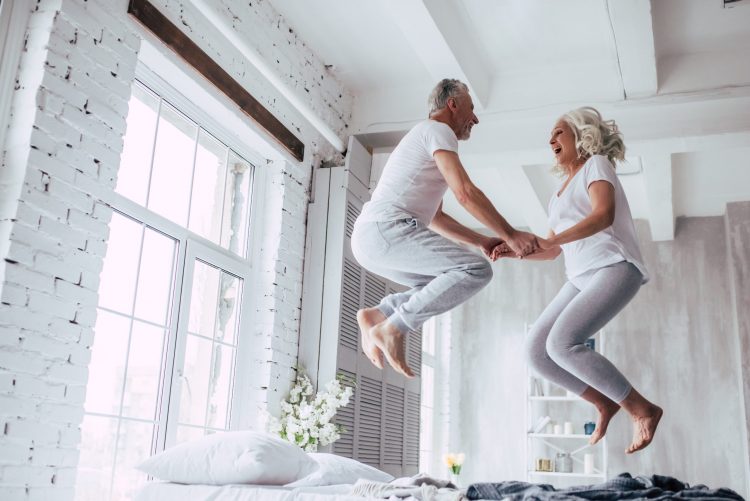 Hearing Well Can Keep You Autonomous!
You most likely want to be able to stay in your home as long as possible and remain independent.
That's why it's important to do everything you can to age well and retain a good quality of life. One of the ways to continue to live at home safely is to be able to hear the sounds around you. 
These are some of the sounds that are important and helpful for you to hear clearly :
The doorbell, so you can welcome visitors and receive the deliveries you're expecting.
The phone ringing, so you won't miss calls and can stay in touch with your friends and family.
The smoke alarm, to keep you safe and avoid the worst-case scenario.
The cars near you, so you are aware of their location when you're walking outside or in a parking lot.
Dogs barking and children crying, to help you know what's going on when you're responsible for the safety of anyone in your care.

The television, when not too loud, so you won't miss any news and can enjoy TV shows to the fullest.
It's also important to hear well so you can understand conversations with the people around you :
Instructions from your pharmacist or doctor, so you follow them correctly.
When waiting in a waiting room, so you don't miss your turn.
Talking with friends and family, so you can stay socially active

.
Hearing well changes everything! Remaining autonomous and in the comfort of your own home depends greatly on good hearing.
If you are concerned about your hearing or that of a loved one, take the first step and consult a hearing health professional.
Contact us for a free hearing screening* or to find a clinic near you.
1 888 368-3637 – www.legroupeforget.com