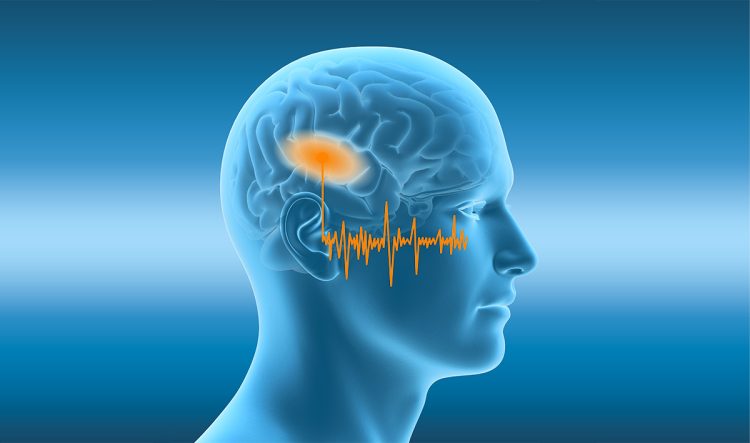 Artificial intelligence for hearing aids
Do you have a hearing problem? Artificial intelligence can optimize hearing aids for better hearing.
(Video available in French version only)
Take a good look at this video. These high-tech devices connect your ears directly to your TV or phone.
These discreet computer microphones optimize the quality of your hearing by adjusting themselves when you change your listening environment, to reduce irritating noise and restore the pleasure of hearing.
To find out more about what artificial intelligence technology can do for you, contact your hearing care professional.